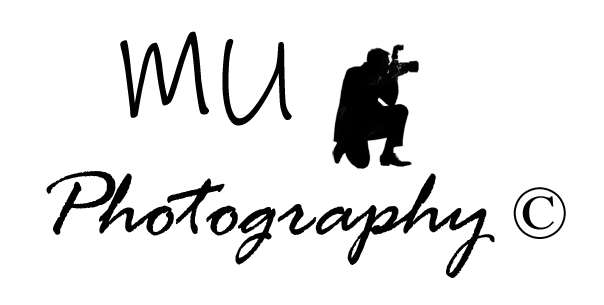 Mark Urwiller Photography
O'Neill Nebraska
I offer photography for all occasions - Weddings, Reunions, Special Events, Senior Photos, Portraits/Family Photos, Pet Photos etc.
If you're interested in purchasing original photographs to decorate your home or office, take a look at the galleries. Photographs can be purchased with or without a custom matte.
Need custom mattes for your photos - contact me!
Come See Me At The Craft Show
At The O'Neill Community Center
November 20th 2021
Recent Astrophotos Taken At
Honey Creek Observatory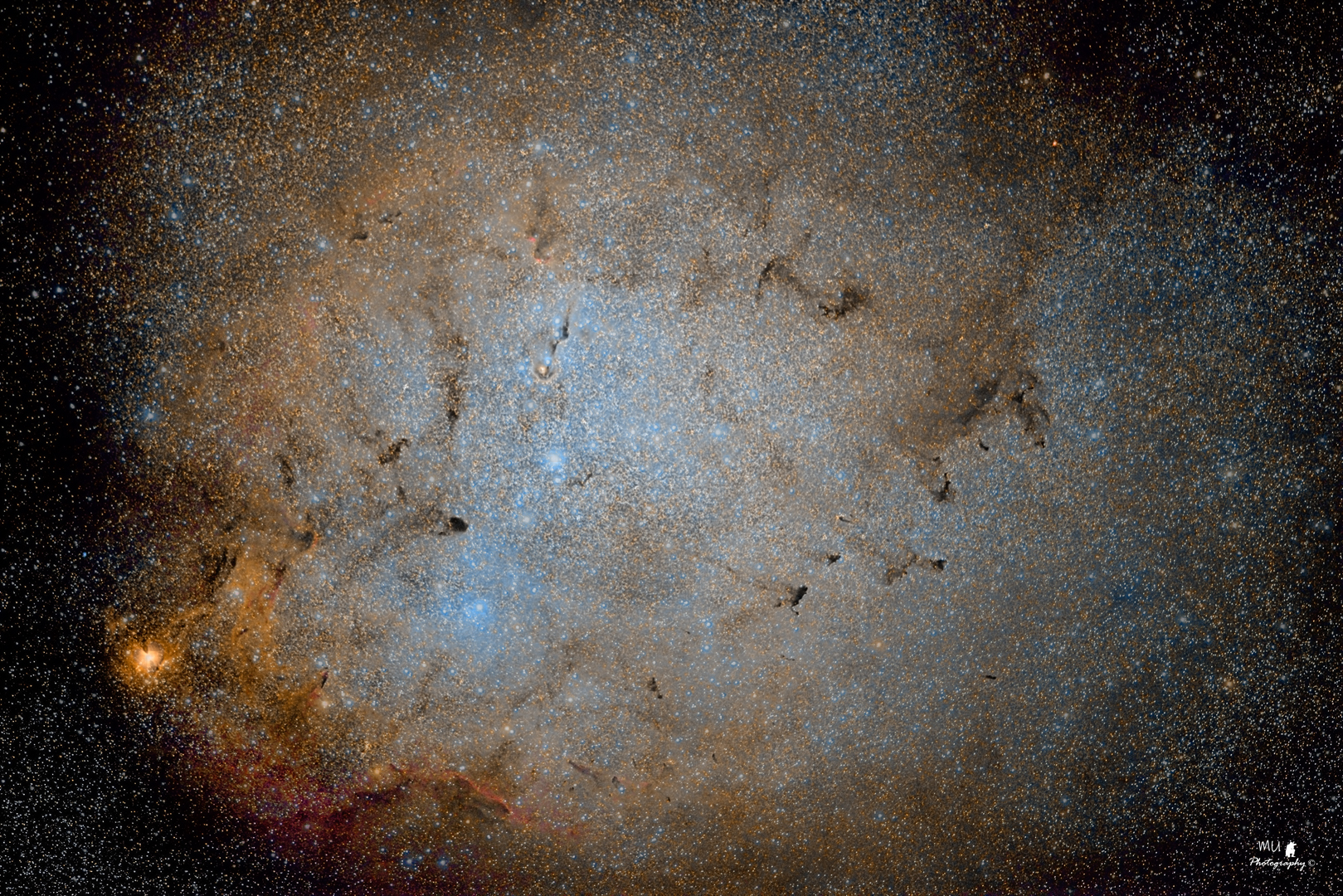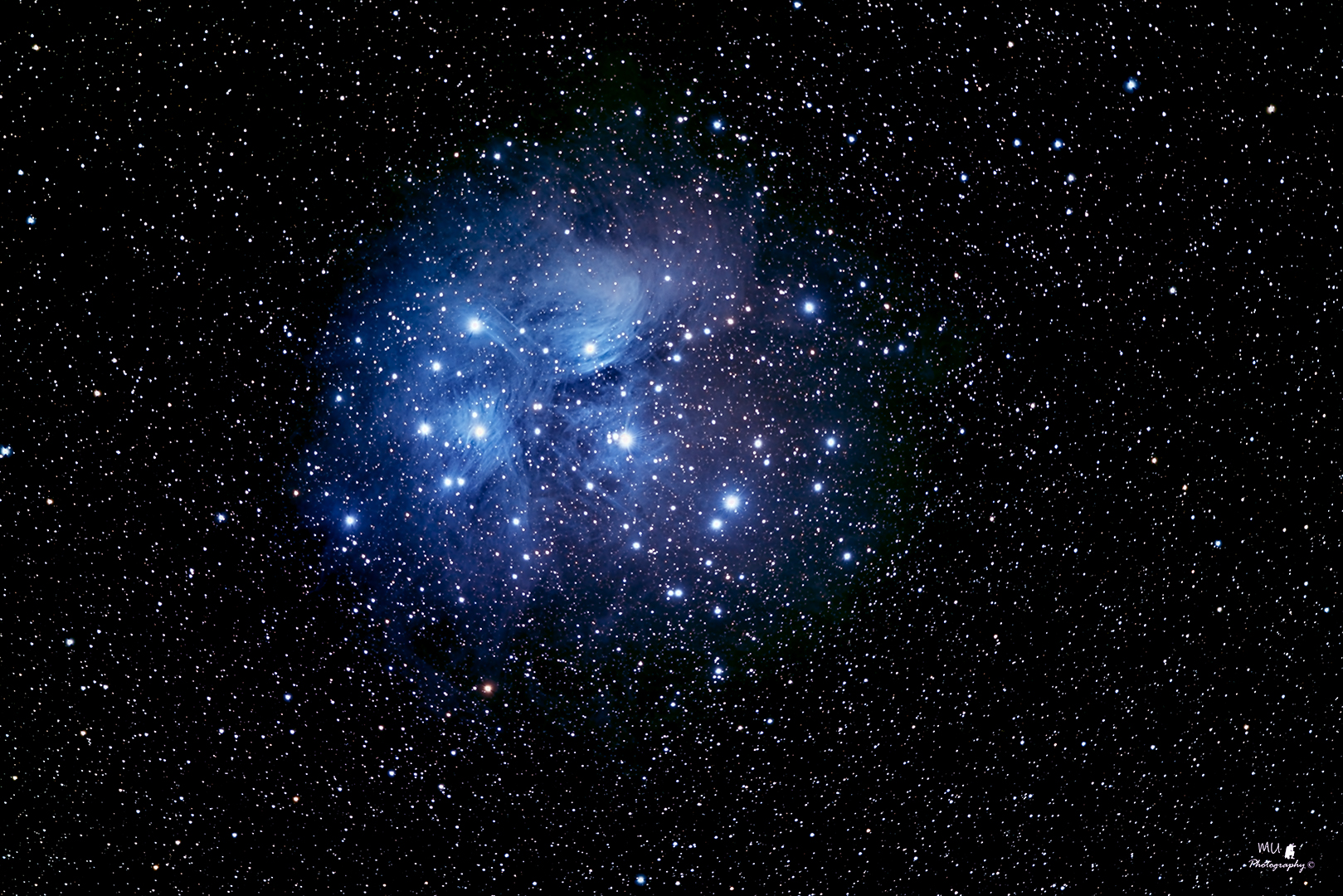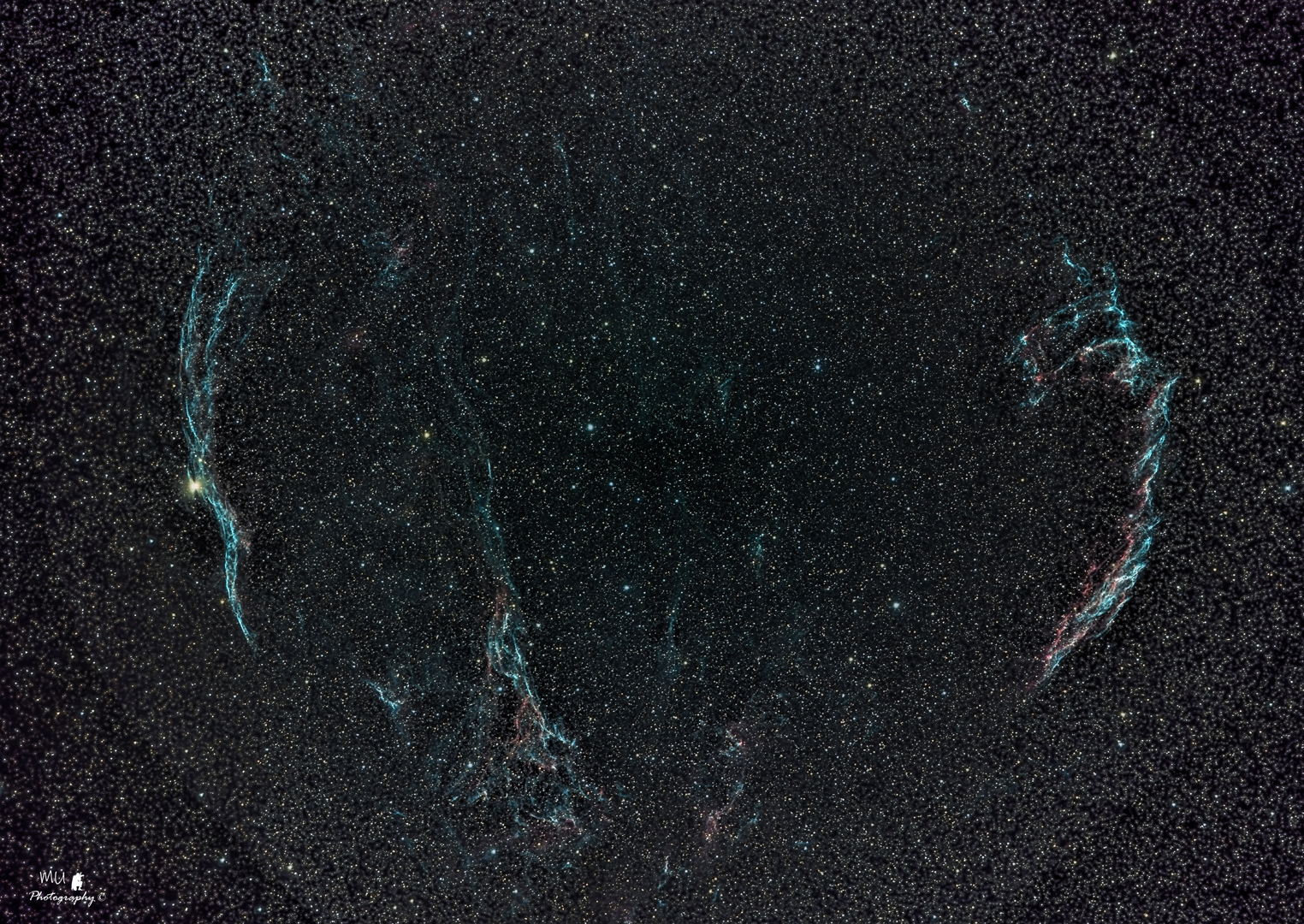 New Pets Pricing - $50
See The Rates/Contact Page For More Info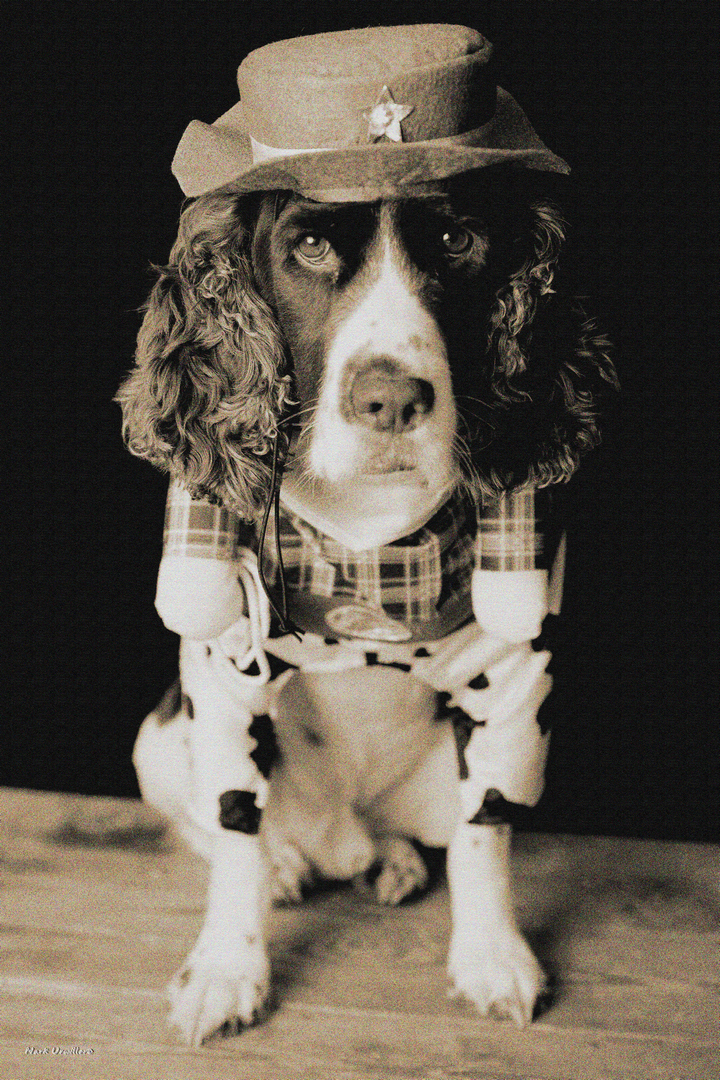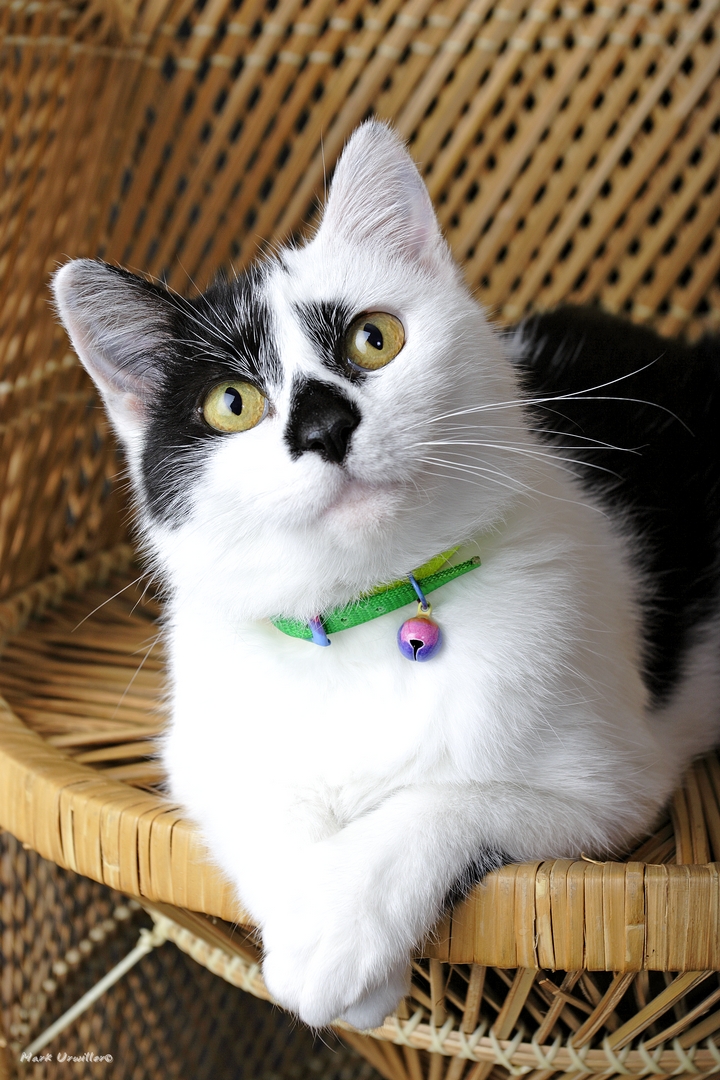 Yangton Riverboat Days - 2021
For More - Check The Gallery - Fireworks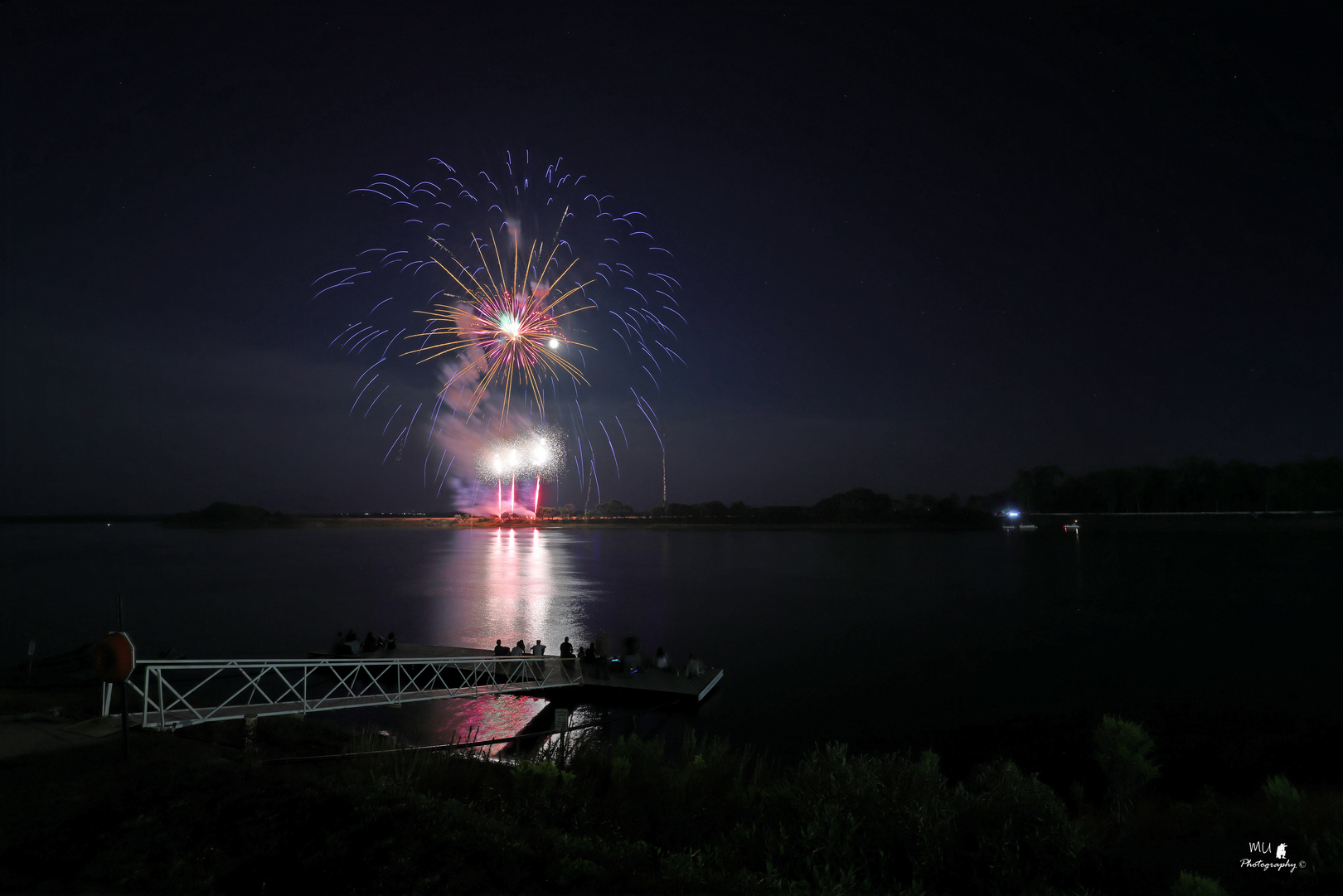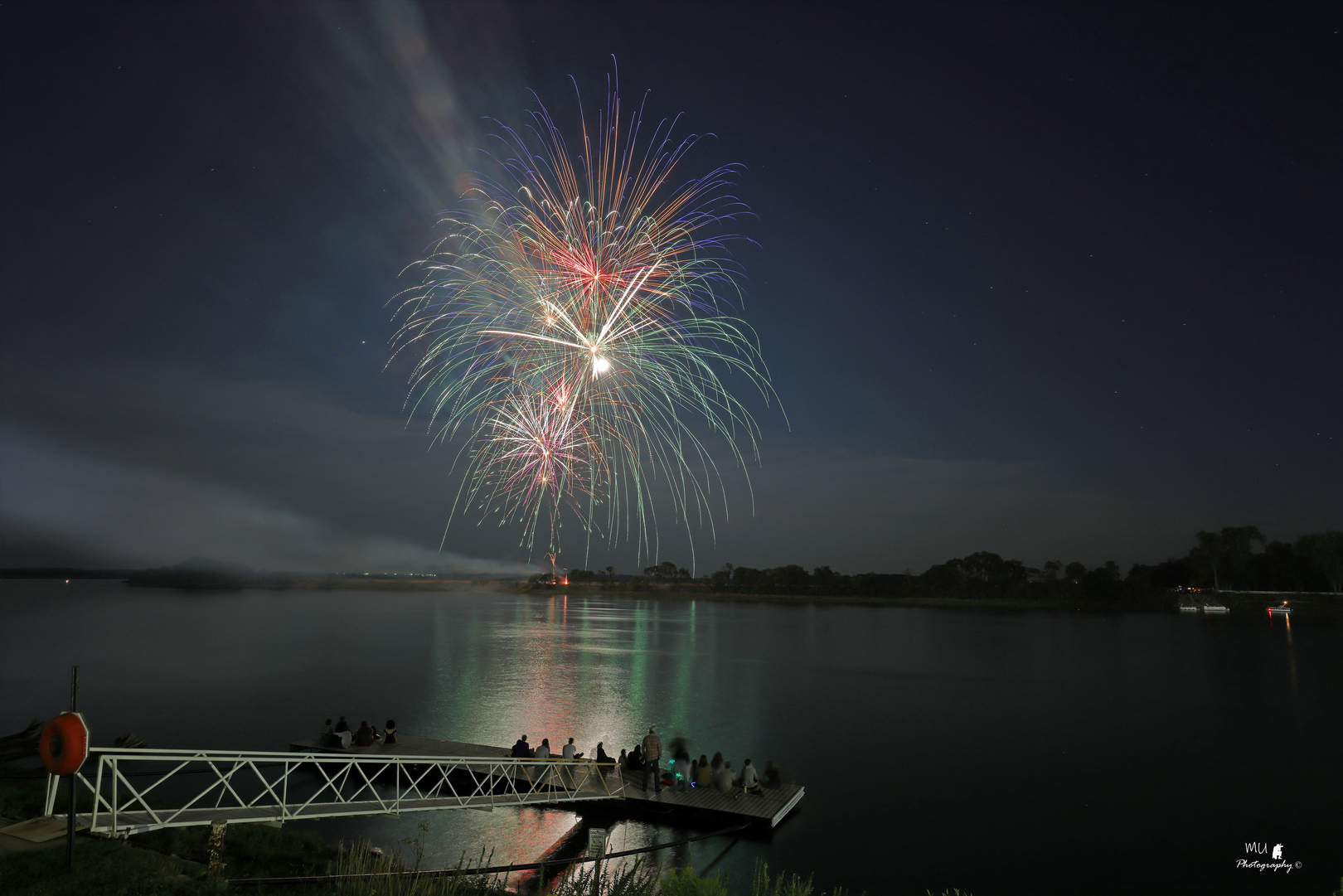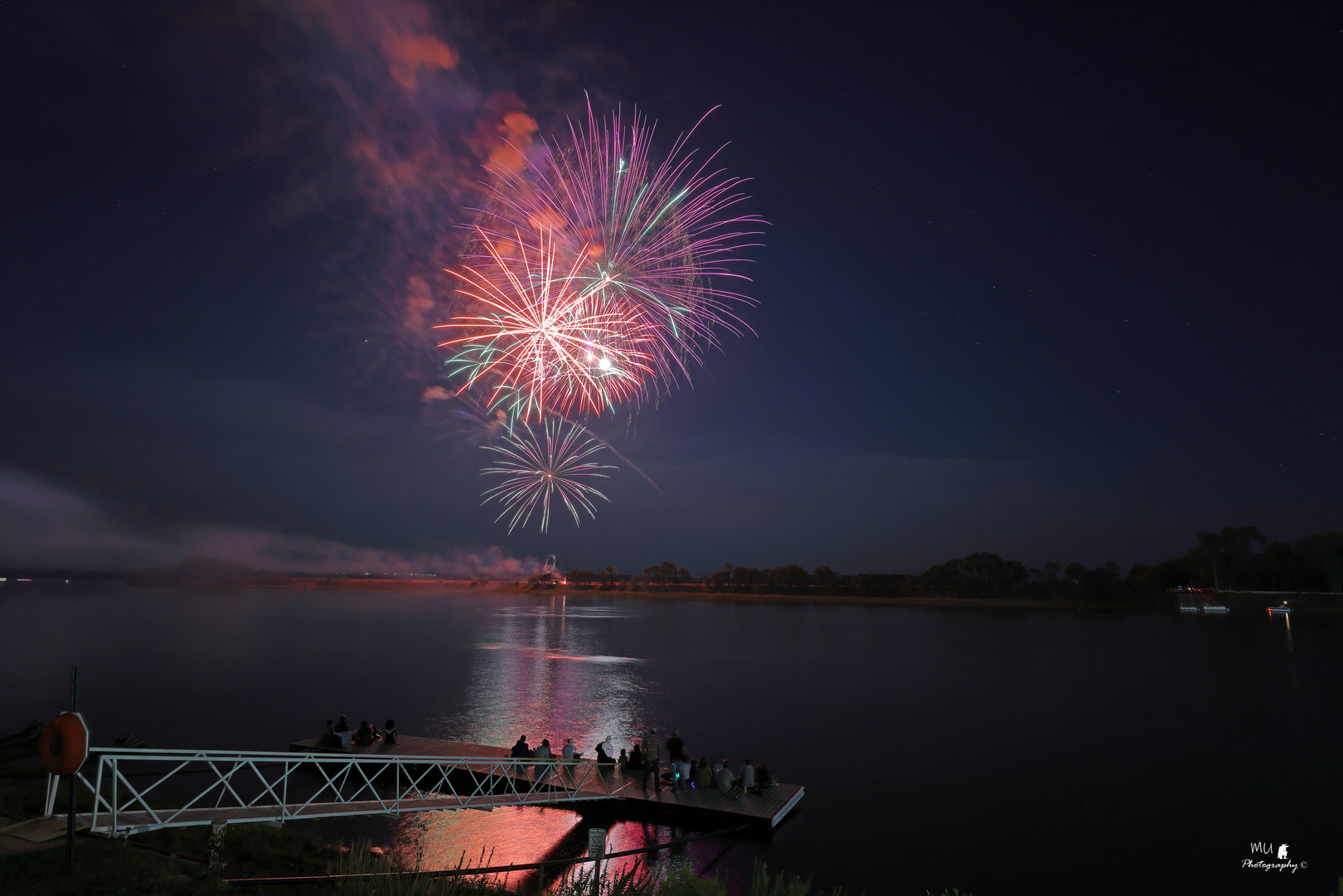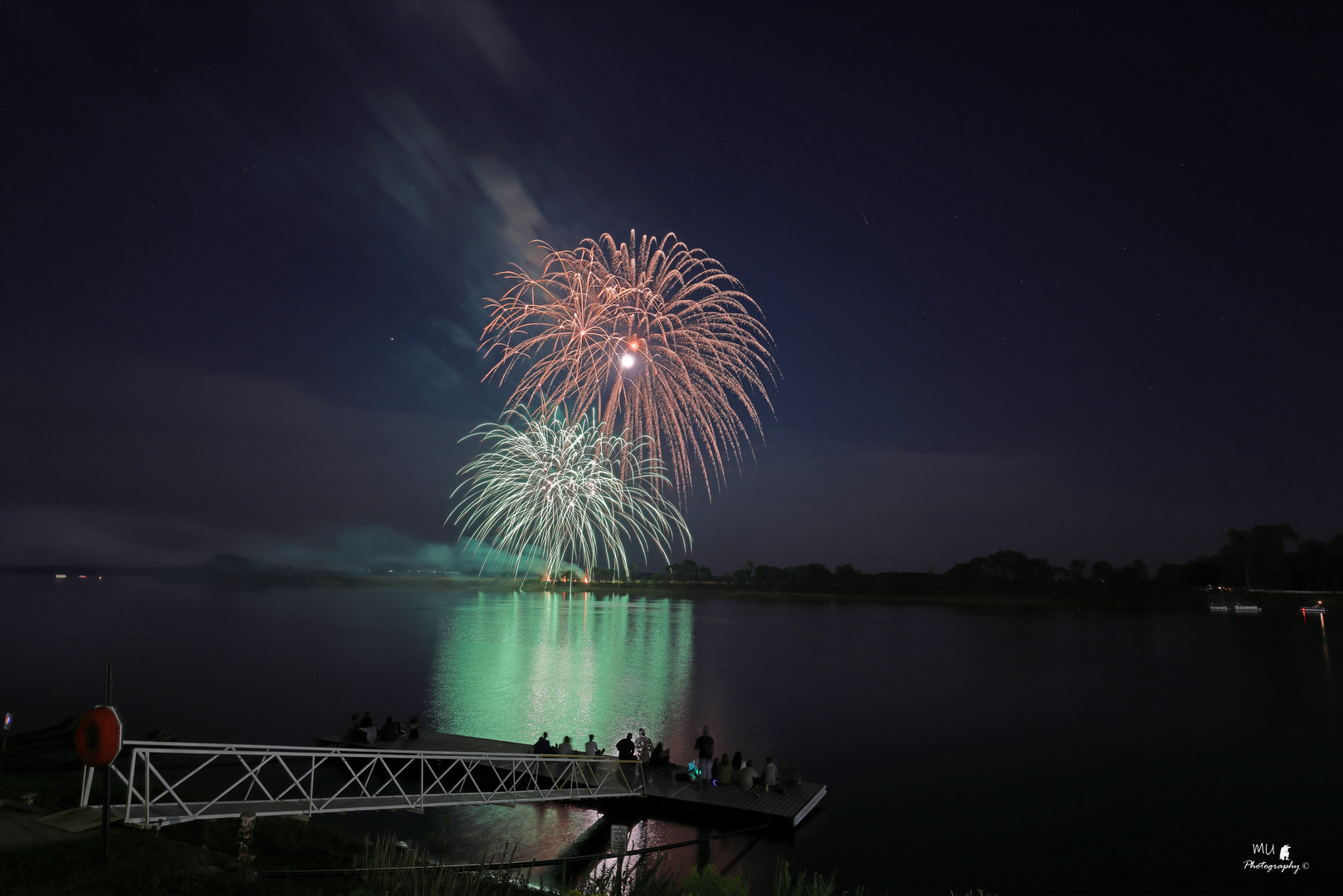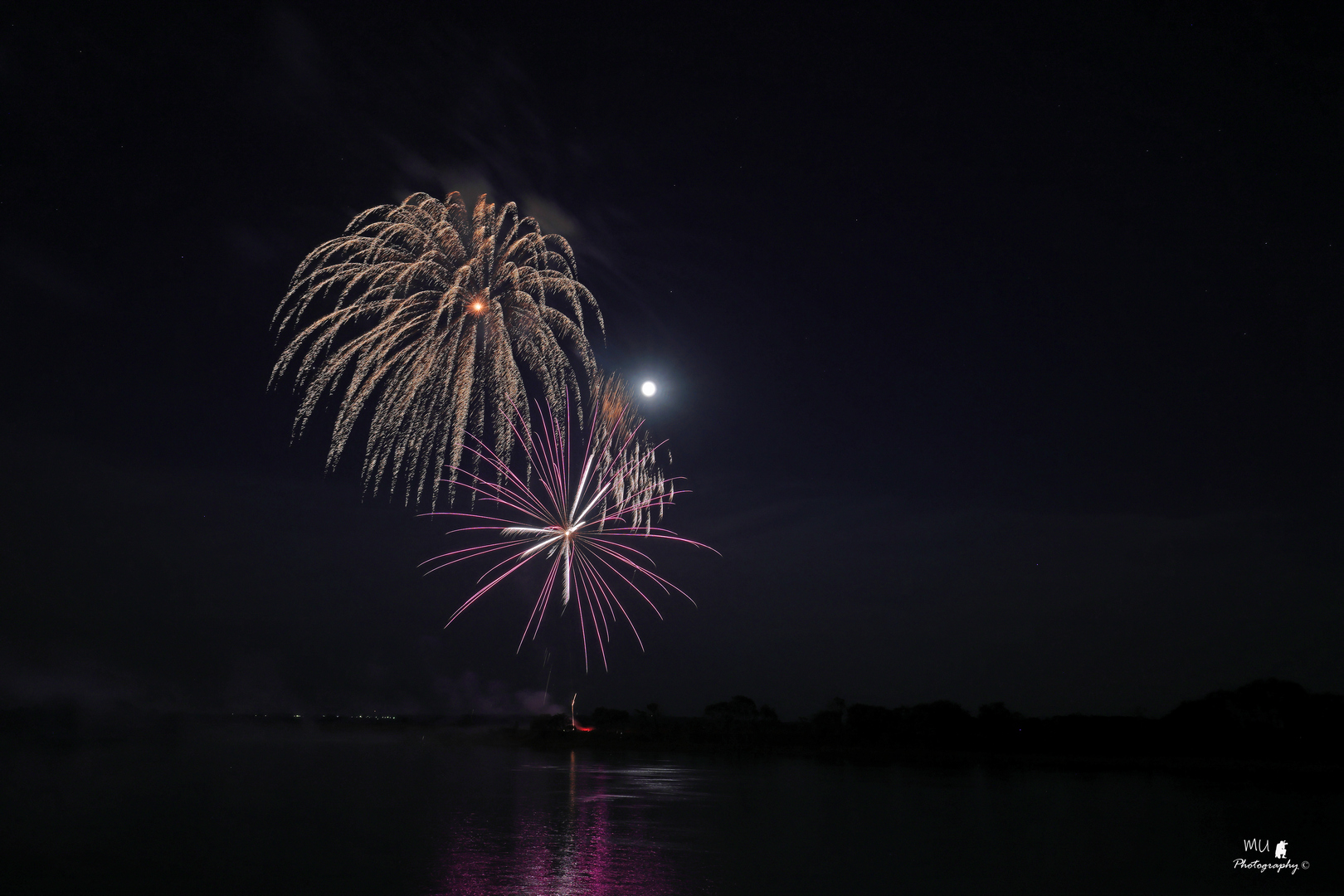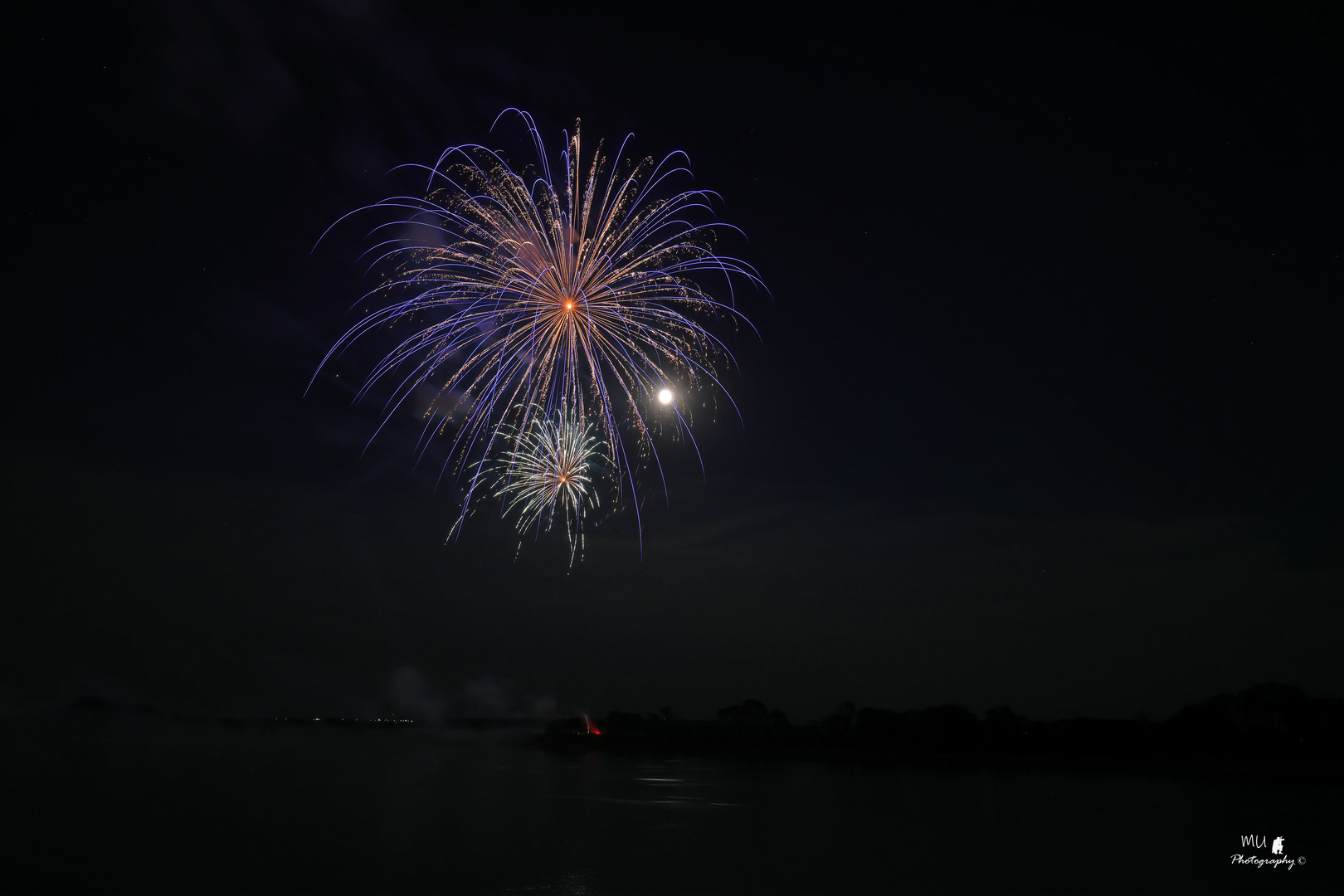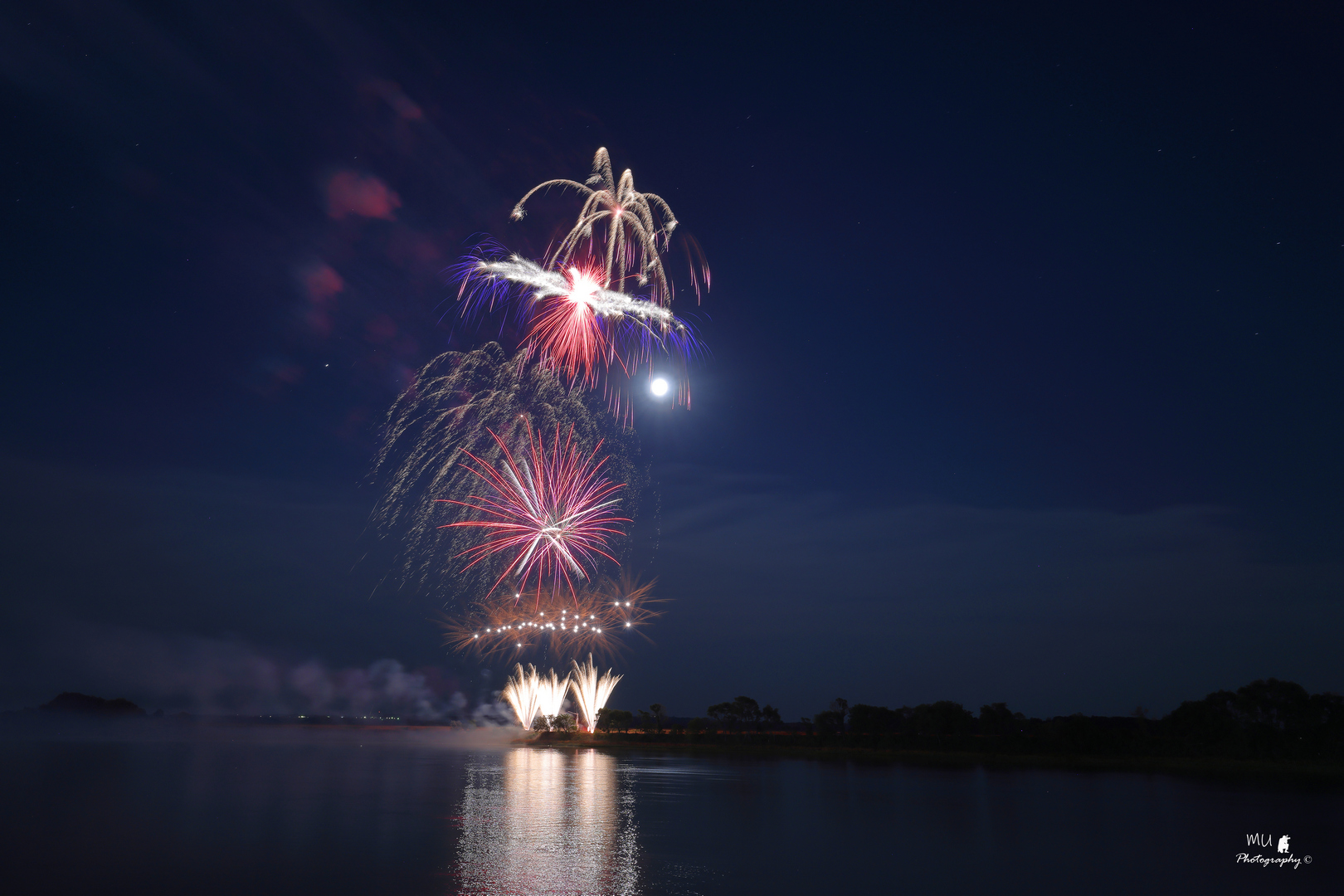 PayPal Accepted!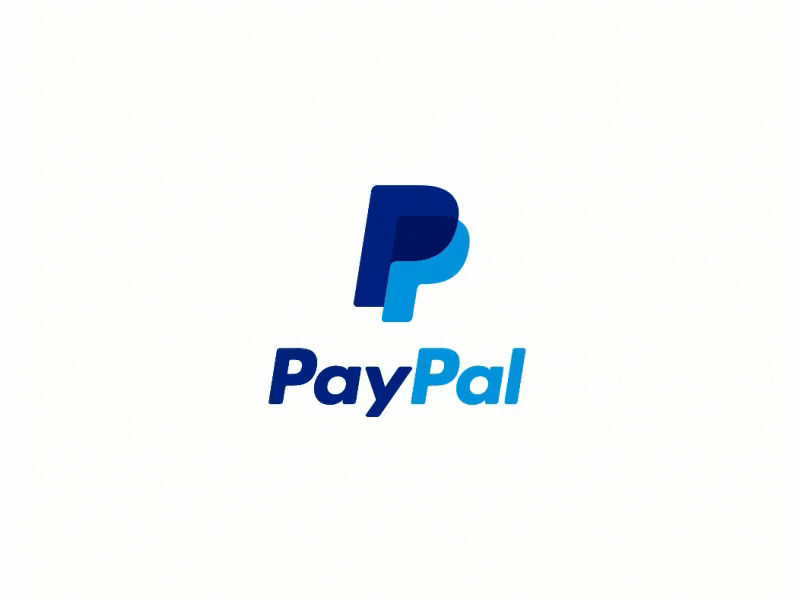 The Graphic Below Shows Where This Page Has Been Viewed!
Click It to Find Out Exactly Where and How Many Times!