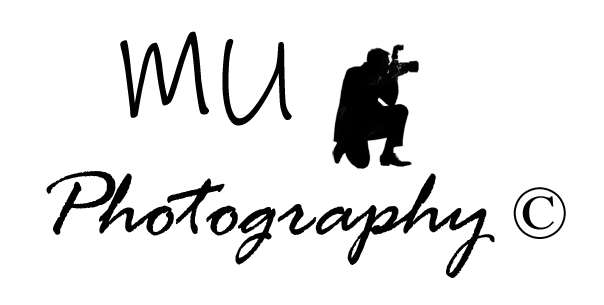 Mark Urwiller Photography
O'Neill Nebraska
I offer photography for all occasions - Weddings, Reunions, Special Events, Senior Photos, Portraits/Family Photos, Pet Photos etc.
If you're interested in purchasing original photographs to decorate your home or office, take a look at the galleries. Photographs can be purchased with or without a custom matte.
Need custom mattes for your photos - contact me!
Have a Pet You Want Photographed?
Give Me a Call!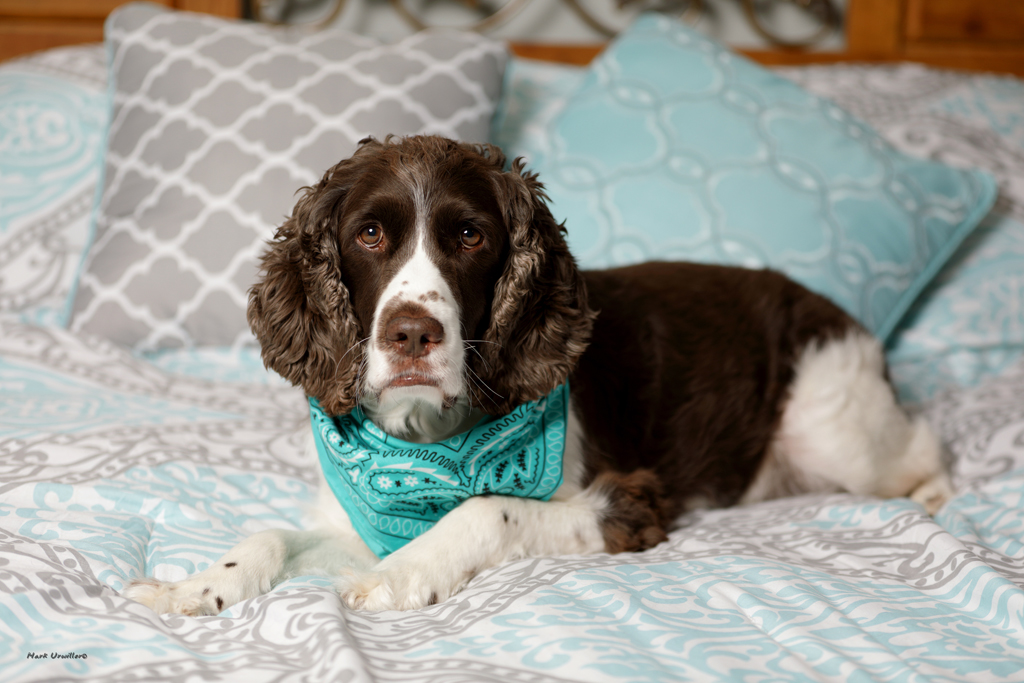 South Padre Island Texas
Bird Observatory!
Check The New Album
South Padre Island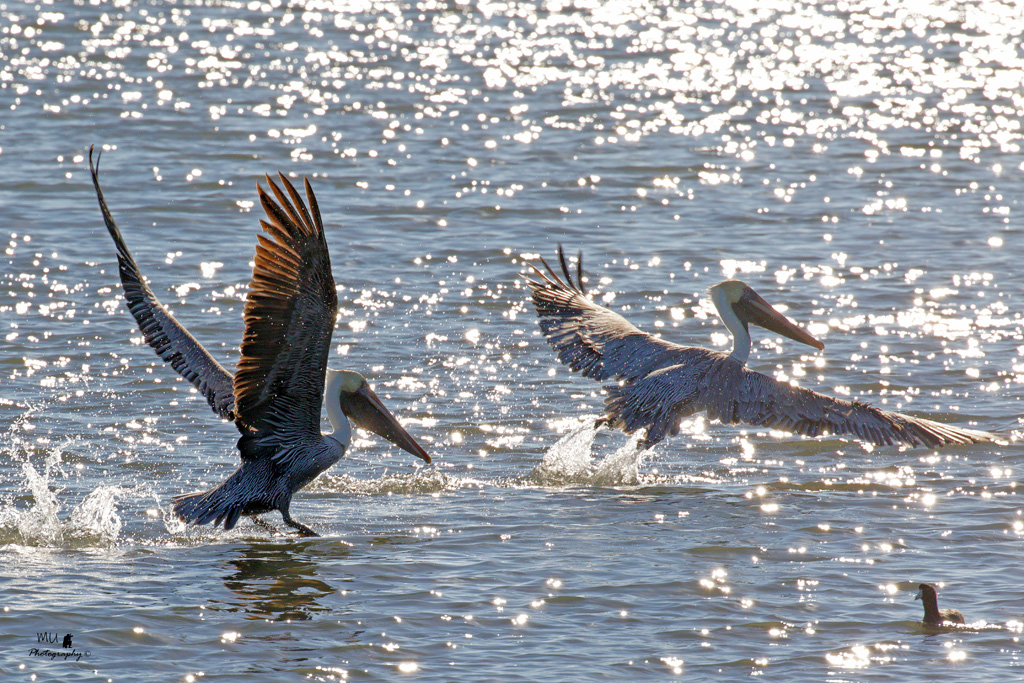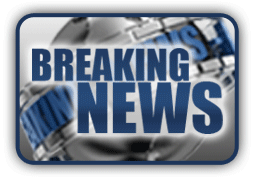 Have a Look at the Galleries! Rate Them and Make Comments!
Please Note - You Will Have to Register to Make Comments.
This is Only to Protect Me From Spammers! You Will Not Be
Contacted (Other Than a Validation Request) Unless You Request It!
The Graphic Below Shows Where This Page Has Been Viewed!
Click It to Find Out Exactly Where and How Many Times!